Jet Charter
Ever dreamed of simply walking straight from your car onto a waiting aircraft and being whisked away to your favorite holiday destination or off to that important meeting?
Take traffic jams, airport handling and check-in queues completely out of the equation!
Private Jet charter is the quickest, most reliable and safest way to travel in today's hectic and security conscious world.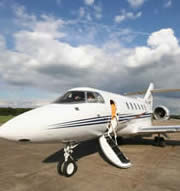 We fly clients not just on business but also on:
Holidays
Hen & Stag Weekends
Sporting Events
Special Occasions
Corporate Events
City Breaks
Buying in block hours also offers significant savings on hourly rates compared to booking on an ad-hoc basis.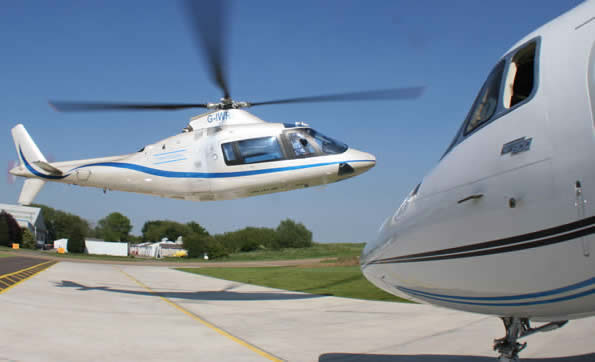 Never has private jet travel been more in demand, so contact us to see what we can offer you and how we can help you make better use of your time both business and pleasure.