About Us
Our main operations are from the Helicopter Centre located to the North side of the main London Manston international airport runway.
Sky Charter currently operates more than twenty helicopters for charter and lease, as well as five executive jets. Our fleet is located at our hangars in:
London Manston Airport (Kent)
Lee-On-Solent (Southampton)
Sherburn in Elmett (York)
Meet The Team
Congratulations this week to our Chief Pilot Brian Bridgman who has just become the company's first in-house Type Rating Examiner. This means he is responsible for the six monthly flying tests on all our existing and new commercial pilots. The Examiner Authorisation Acceptance Test was held here at Manston with a CAA examiner and lasted nearly a day with an observed flight test and an oral test on the Air Navigational Order. "Well done" said Managing Director, Mr Gary Slater "but are our London Tours supposed to end up in Cornwall!".
Sky Charter's team is friendly and dedicated, with a wealth of knowledge in aviation, having been in the industry for more than twenty years.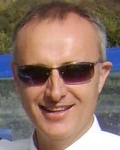 Gary Slater
Managing Director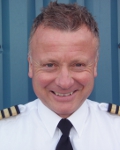 Brian Bridgman
Chief Pilot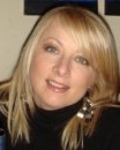 Elaine McCole
Operations Manager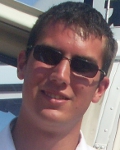 Michael Gough
Ground Operations Manager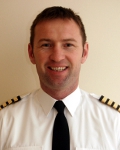 Kief Khanlarian
Pilot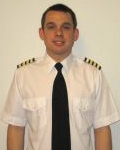 Aaron Artiss
Pilot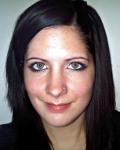 Ellen Pughe
Operations Assistant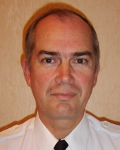 Colin Gough
Ground Crew / Engineer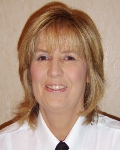 Gill Gough
Ground Crew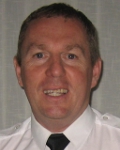 Paul Reynolds
Ground Crew Manager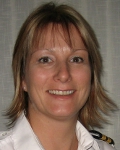 Nicola Reynolds
Ground Crew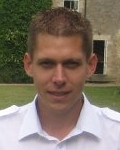 James Pughe
Ground Crew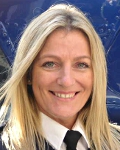 Natalie Boyd
Ground Crew

We are on Facebook... come and visit us!
Our Fleet
Click on a picture for more photographs.
---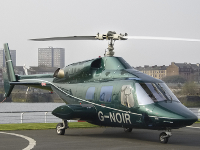 Twin Engine Bell 222 G-NOIR
The Twin Engine Bell 222 is a luxurious and spacious machine, very popular with well known celebrities including Lilly Allen, Kasabian and Liam Gallagher. The Bell 222 is the original Airwolf from the 80's Hit TV series. G-NOIR is also an ex Royal flight helicopter. This aircraft can seat up to six passengers and travels at an average speed of 150 knots. This aircraft is one of the only 222's to be operated in the UK.
---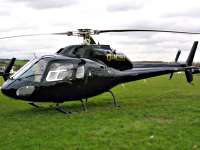 Aerospatiale AS355 Twin Squirrel
A very popular helicopter within the private and military industry, the Twin Squirrel is favoured by the crews of the Air Ambulance and police surveillance, as its twin engine configuration means it is capable of night operations. The Squirrel boasts top luxury, comfort and speed, with renowned reliability. The aircraft has a passenger bay that can accommodate five passengers with luggage and can cruise at a speed of 155 miles per hour, for distance of 200-300 miles, depending on payload.
---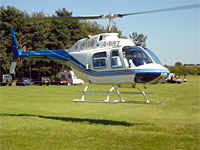 Bell 206 Jet Ranger
This single engine aircraft is renowned for its comfort, speed and reliability. The Jet Ranger can accommodate four passengers with ease and, of course, their luggage. Flown by a single pilot, this aircraft is truly the work horse of the aviation industry, with an average cruising speed of 120 miles an hour and endurance of up to 300 miles, depending on payload.
---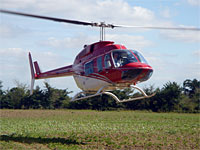 Bell 206 Long Ranger
From the same family as the Bell 206 Jet Ranger, this is the "big brother". The Long Ranger has all the characteristics of the Jet Ranger, but with a larger rear cabin, to accommodate six passengers in comfort. The Long Ranger is quieter and faster, finished in rich leather trim, with ample window space. Average cruising speed is 130 miles per hour.
---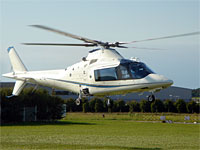 Augusta 109 and 109 "Power"
The Agusta 109 or "109" is a twin engine helicopter, capable of night operations and is renowned for its pure power, sleek looks, comfort and speed. The 109 can accommodate up to seven passengers with single pilot and has an overall range of 250- 300 miles, depending on payload. The aircraft has a retractable undercarriage and due to its sleek design can travel at up to 165 miles per hour.